Station: Gladwin, MI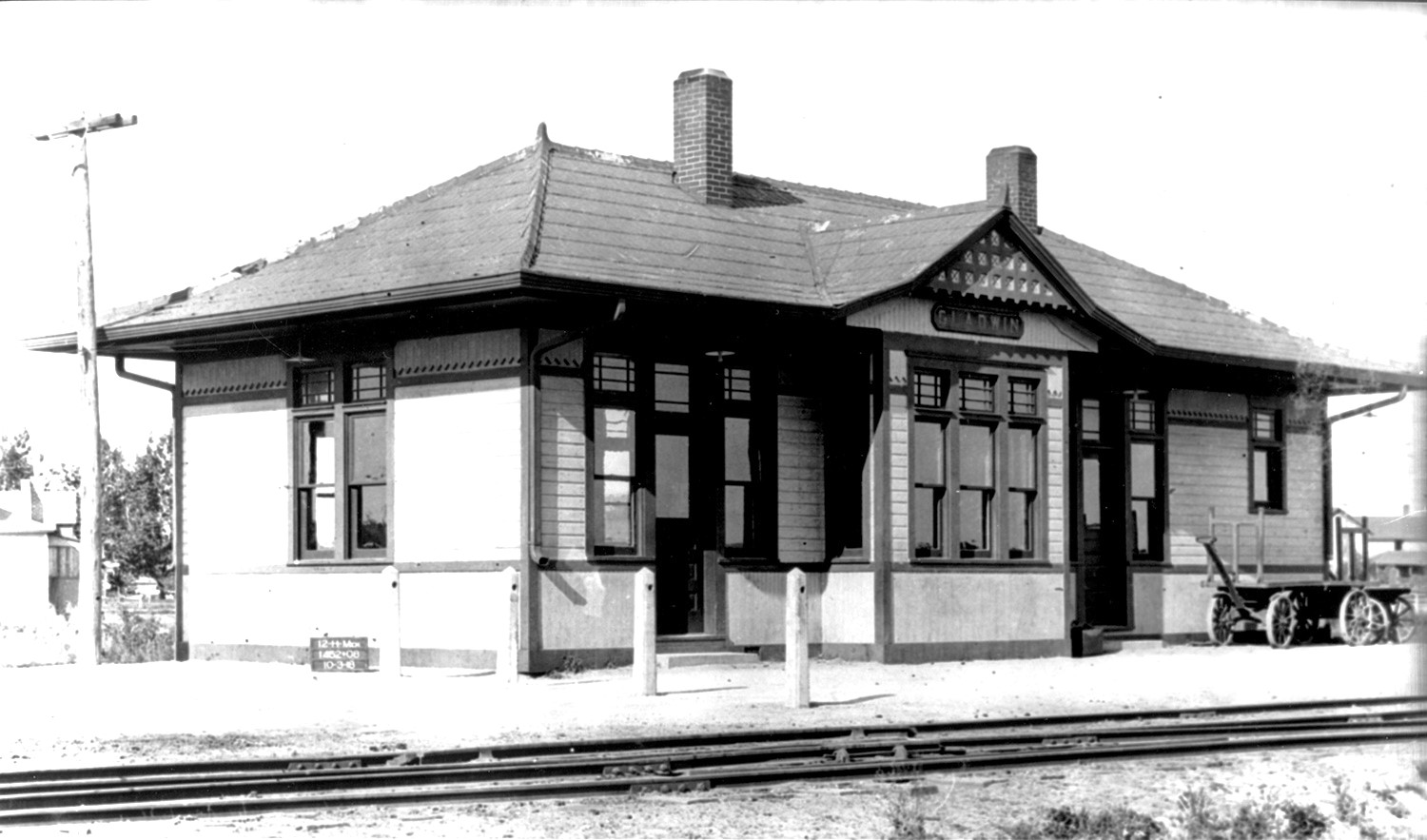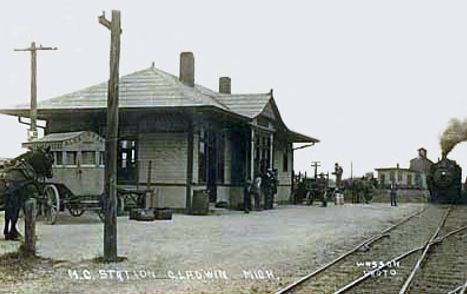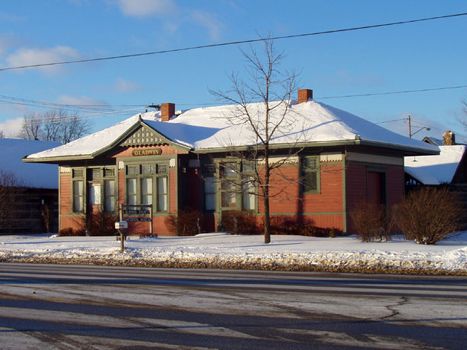 Gladwin was settled around 1875 and became the county seat of Gladwin County. It was originally called Cedar for its location on the Cedar River. It became a village in 1885 and a city in 1893.
Gladwin was located at the west end of a Michigan Central branch line from Pinconning.
Photo Info: Top, the MC depot at Gladwin in a 1918 valuation view. [CMUL]. 2nd photo, another view of the depot with a train approaching. 3rd photo, another view of the depot with a passenger train. [Both, Alan Loftis collection]. 4th photo, a 2003 view of the restored Gladwin depot, tracks are now gone. [Alan Loftis]
---
Notes
---
Time Line
1900. May 5. Aided by a high wind, fire destroyed 16 buildings here including the Methodist church, Michigan Central depot, Brunswick hotel and the city hose house causing a total loss of $50,000. The fire originated in a billiard hall and one may burned to death. [SJH-1900-0505]
Bibliography
The following sources are utilized in this website. [SOURCE-YEAR-MMDD-PG]:
[AAB| = All Aboard!, by Willis Dunbar, Eerdmans Publishing, Grand Rapids ©1969.
[AAN] = Alpena Argus newspaper.
[AARQJ] = American Association of Railroads Quiz Jr. pamphlet. © 1956
[AATHA] = Ann Arbor Railroad Technical and Historical Association newsletter "The Double A"
[AB] = Information provided at Michigan History Conference from Andrew Bailey, Port Huron, MI