Location: Edwards Lake, MI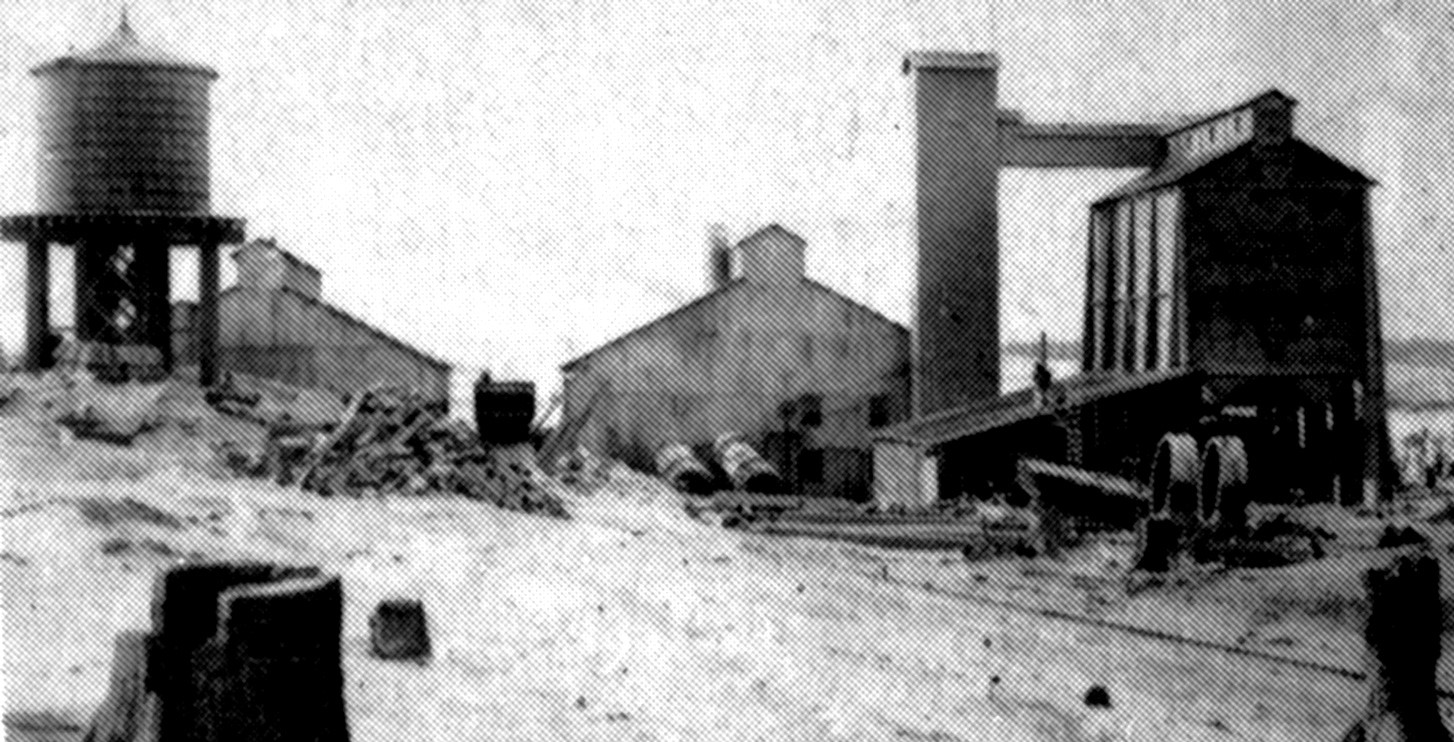 Edwards Lake was located at the end of a Michigan Central forest branch line in the very southwest corner of Ogemaw County. The branch left the MC Mackinaw Branch at Loranger.
The Hecla Portland Cement Company in north Bay City mined this location from 1901-1912 for their cement production. The marl was transported on the MC Edwards Lake branch, down the Mackinaw Branch, and then east on the Hecla Belt Line to the plant on Saginaw Bay. The plant was unsuccessful and closed in 1912.
Photo Info: Top, the mining operation at Edwards Lake. [CMUL]. 2nd photo, this is the old marl site on Edwards Lake in a 2021 view. [GMAP]
---
Notes
---
Time Line
Bibliography
The following sources are utilized in this website. [SOURCE-YEAR-MMDD-PG]:
[AAB| = All Aboard!, by Willis Dunbar, Eerdmans Publishing, Grand Rapids ©1969.
[AAN] = Alpena Argus newspaper.
[AARQJ] = American Association of Railroads Quiz Jr. pamphlet. © 1956
[AATHA] = Ann Arbor Railroad Technical and Historical Association newsletter "The Double A"
[AB] = Information provided at Michigan History Conference from Andrew Bailey, Port Huron, MI