Station: Edison Station, MI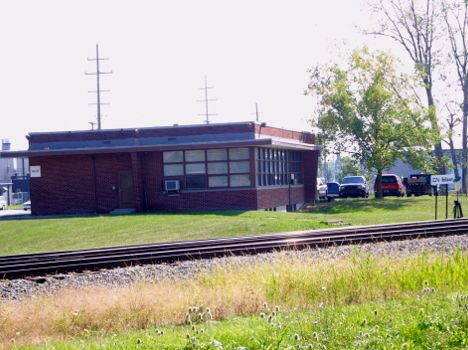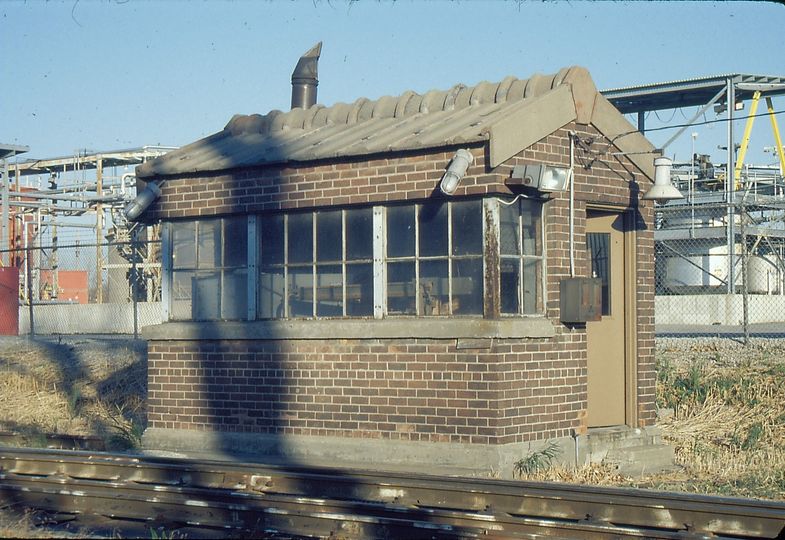 Edison Station was a location on the Detroit & Toledo Shore Line (later CN) with a short spur to the Detroit Edison power plant near the Grosse Ile parkway bridge. This location was near Slocum Junction.
Photo info: Top, the CN building at Edison Station in 2002. [Dale Berry]. 2nd photo, the scale house on the Monsanto Lead at Edison Yard in Trenton, 1999. [Charles Geletzke Jr. photo].